This event has concluded!
Checkout the livestream here: https://youtu.be/EwRNdeMHKpk
---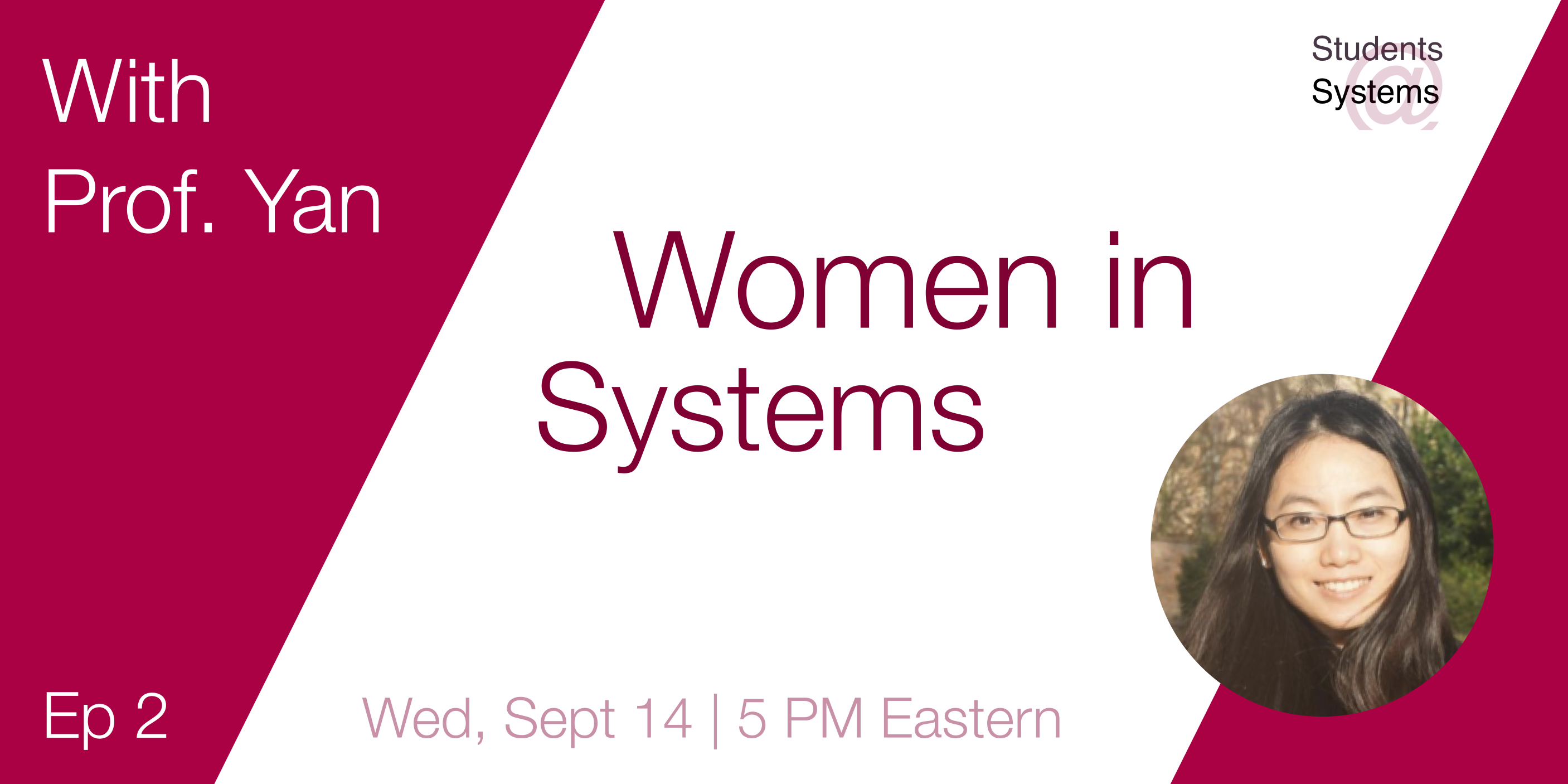 Episode 2
For the second episode we will have Prof. Mengjia Yan and chat with her about her experience!
---
When:
Where:

The session will be live on Zoom and streamed on YouTube.

Please register on Eventbrite so we can reach out to you with the latest info
---
Guest
Mengjia Yan
Mengjia's research interest lies in the areas of computer architecture and security, with a focus on side-channel attacks and defenses. Her group works on exploiting new micro-architectural vulnerabilities and designing comprehensive and efficient defense mechanisms. She earned a Ph.D. degree in Computer Science from the University of Illinois at Urbana-Champaign (UIUC).