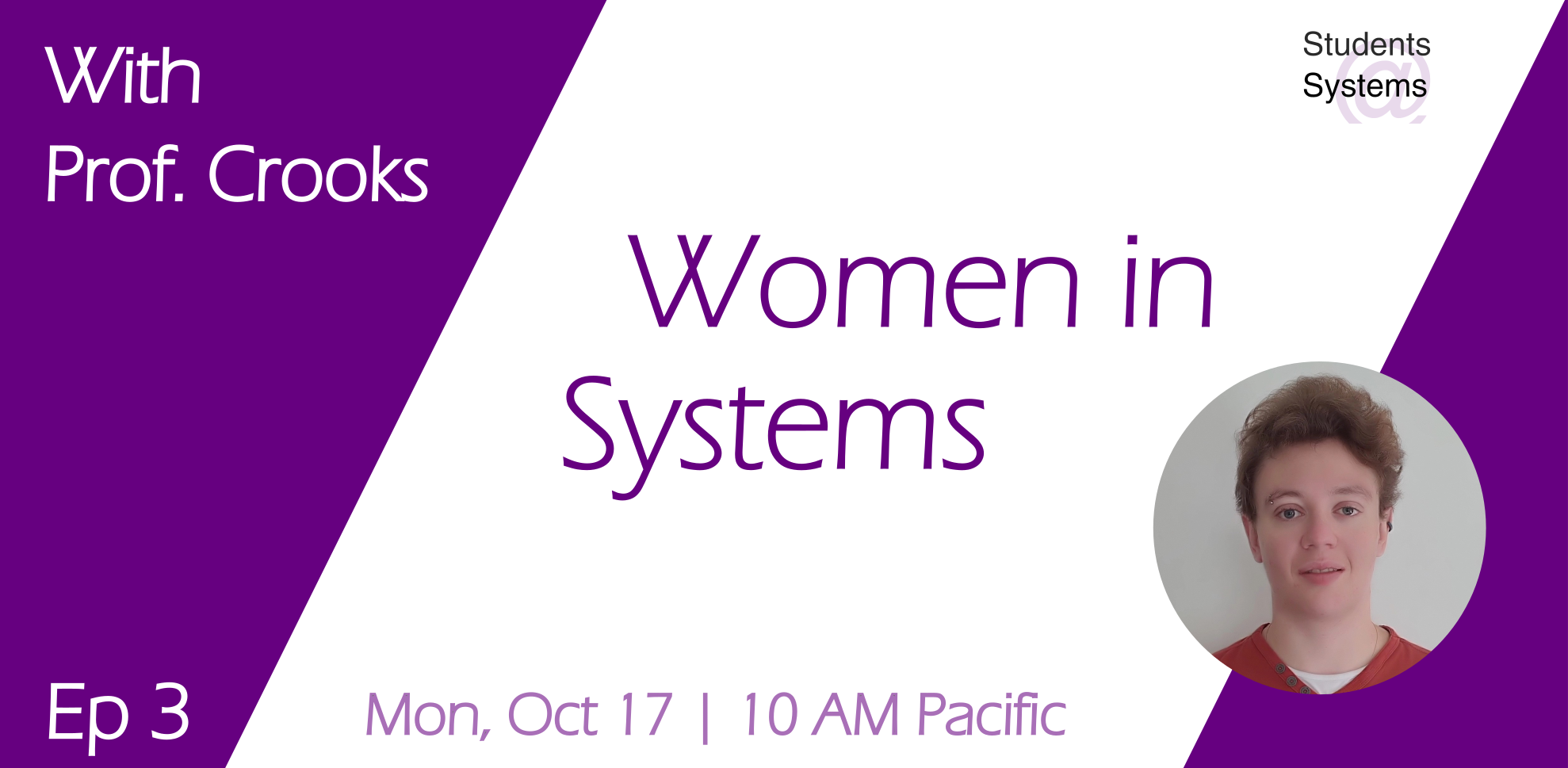 This event has concluded!
Checkout the livestream here: https://youtu.be/bAO4uRdEoNM
Episode 3
For the third episode we will have Prof. Natacha Crooks and chat with her about her experience!
---
When:
Where:
Please register on Eventbrite so we can reach out to you with the latest info
---
Guest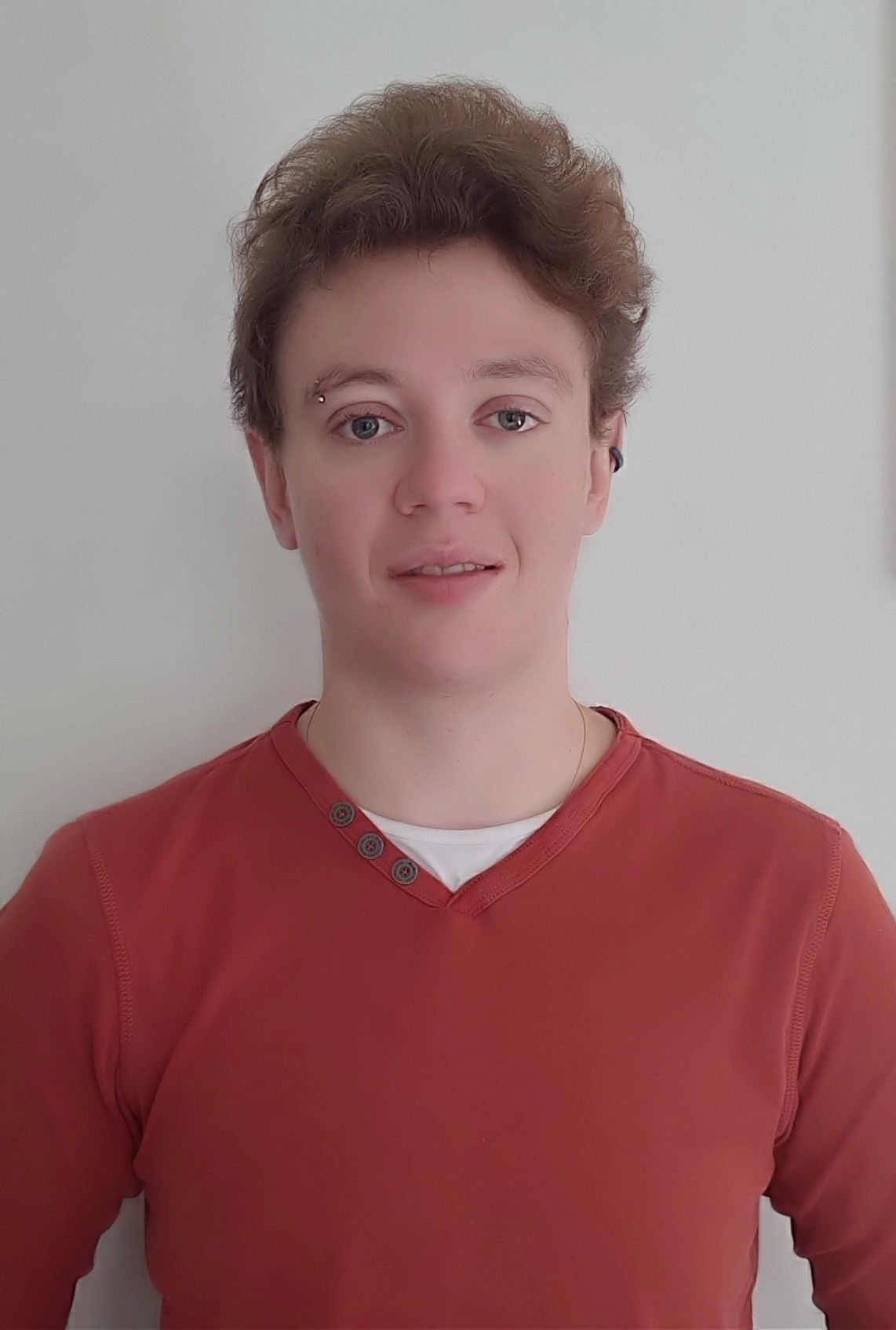 Natacha Crooks
Prof. Natacha Crooks is currently a professor in UC Berkeley in Data Systems and Foundation Group. She is also a Lead Research Consultant at Improbable in the UK, a founding member of SkyLab and a member of Berkeley Center of Decentralized Intelligence. She works at the intersection of distributed systems, databases, and distributed computing.
She is interested in designing new primitives and systems for the large-scale, geo-replicated storage systems that underpin modern applications like Amazon or Facebook. She has won: Jim Gray Doctoral Dissertation Award (Honorable Mention), Google Research Award, best dissertation in the field of operating and distributed systems, ACM SIGOPS, etc. She also won VMWare Research Faculty Award.
In the industry, she is currently a scientific advisor at Improbable on their metaverse project. Most recently, she was a strategic advisor at Astronomer. She previously worked at Materialize, a new streaming SQL materialized view engine, where she remains a technical advisor.